REAL TIME CONNECTIVITY FOR BROADCAST AND AUDIO PROFESSIONALS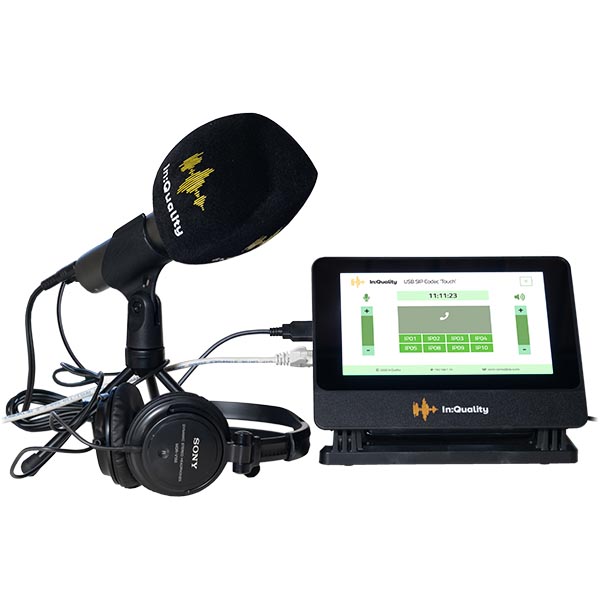 Simple low cost IP codec, for USB microphones
Host your radio show from home
Call radio stations for media tours
Ideal for regular podcast guests
Low delay studio quality opus audio
XLR version available
SIP Opus Codec
The world's audio network
Connect between Organizations
Connect between Apps & Devices
Worldwide Server Network
Complies with N/ACIP interoperability standards
Get SIP Accounts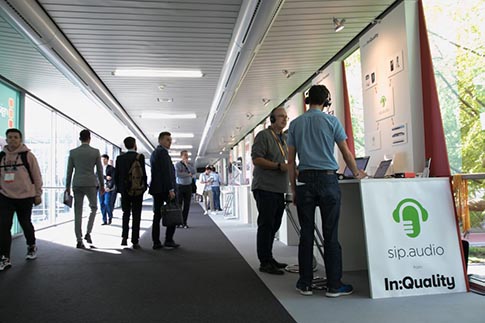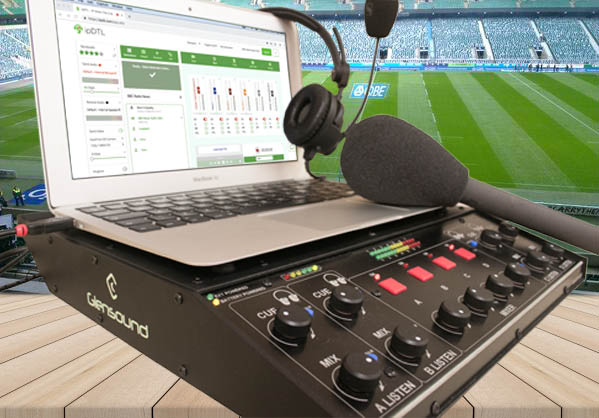 The cost-effective ISDN replacement
For interviews, outside broadcast and voice-over.
No special hardware or software required.
Works anywhere with an internet connection.
Monthly or annual subscription
Runs in Chrome web browser.
It just works!
Get ipDTL
Talk Show system powered by ipDTL
Manage Phone-In Shows in the cloud

Screen calls using any computer, anywhere.

Forward approved calls to studio host.

Attach name and topic metadata to caller.
Get hybrIP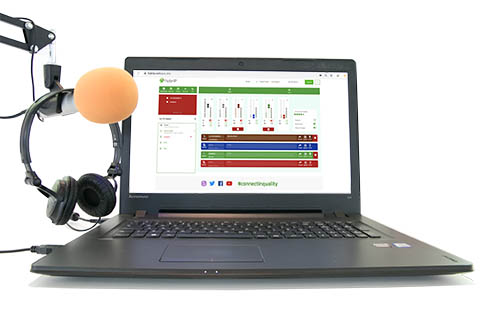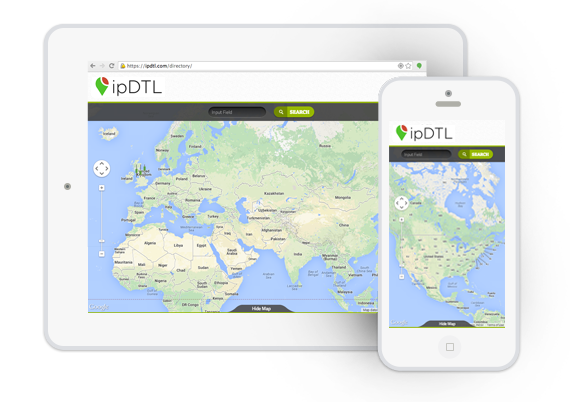 Mapping the world of ipDTL users
Find a studio anywhere in the world
Search for Voice Talent
See which Radio Stations are 'ipDTL ready'
Find an expert to talk on any subject
Contact sound engineers and journalists
Find ipDTL users